Skin care for all ages
Products and gift certificates.
Please contact us directly to purchase SkinCeuticals® Products 781-535-6886
You must login to shop and purchase Environ® Products.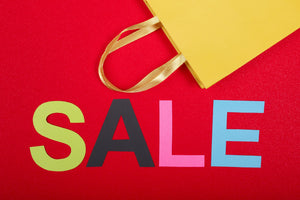 End Of Summer Product Sale
Save 15% on all product.
Discount will be automatically calculated at checkout.
SkinCeuticals must be purchased in-office or via phone during business hours. Does not include gift certificates.
Does not apply to past purchases. May not be combined with any other discounts / promotions.
Valid until 9/30/2023.
Gift Certificates - Redeemable On Site Only